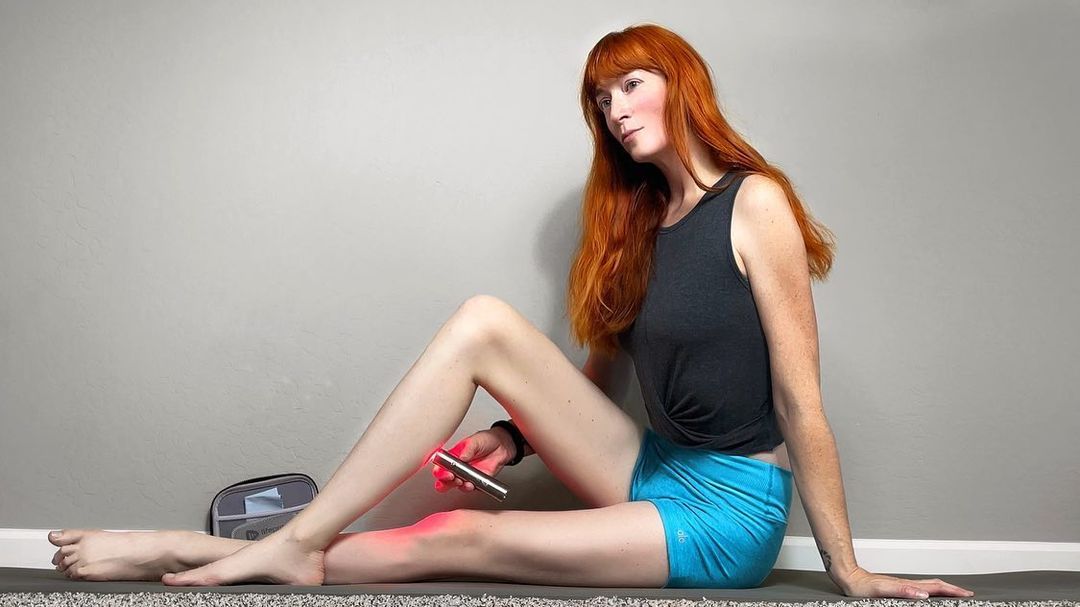 Features:
FDA Class II Medical Device
A Natural, Painless, Safe Light Therapy without Side Effects
Powerful Red and Infrared LEDs as Clinical Devices
Can Be Used on Dogs and Pets with The Same Great Results

Used mostly by affluent celebrities, pro athletes to emit light wavelengths through the skin to stimulate your bodies natural healing and regeneration processes.

Only red light therapy can reach all the way into a cell's mitochondria to stimulate healing and regeneration to help improve your appearance, performance, and overall well-being.

Professional Handheld Infrared Red Light Therapy Device, Portable, lightweight and small enough to take anywhere.

Designed to provide you with affordable, effective light therapy in the comfort of your home.