Color Are The Smiles Of Nature
             

If you dream of having a romantic warm home, this sun lamp is your must-have item. Romantic, inspiring, and Instagram-able, yet most of us only make time for this special experience when we are on vacation and of course in a perfect spot. This Lamp will not only give you the feeling of a sunset in your room, it will also give your living space style and make it aesthetic. Coming in 4 different colors, the sturdy glare-free lamp head can be rotated 180 degrees so you can be sure to get the perfect angle and color effect.


Relieve Anxiety & Stress
             

Immerse yourself in golden moment scenery. Turn your home into a beautiful piece of art basked by the mesmerizing brilliance of a cozy, red-orange-purple sunset to your rooms. Stop and stare at breathtaking sunset, is the perfect remedy to help cure any stay-at-home fatigue and SAD.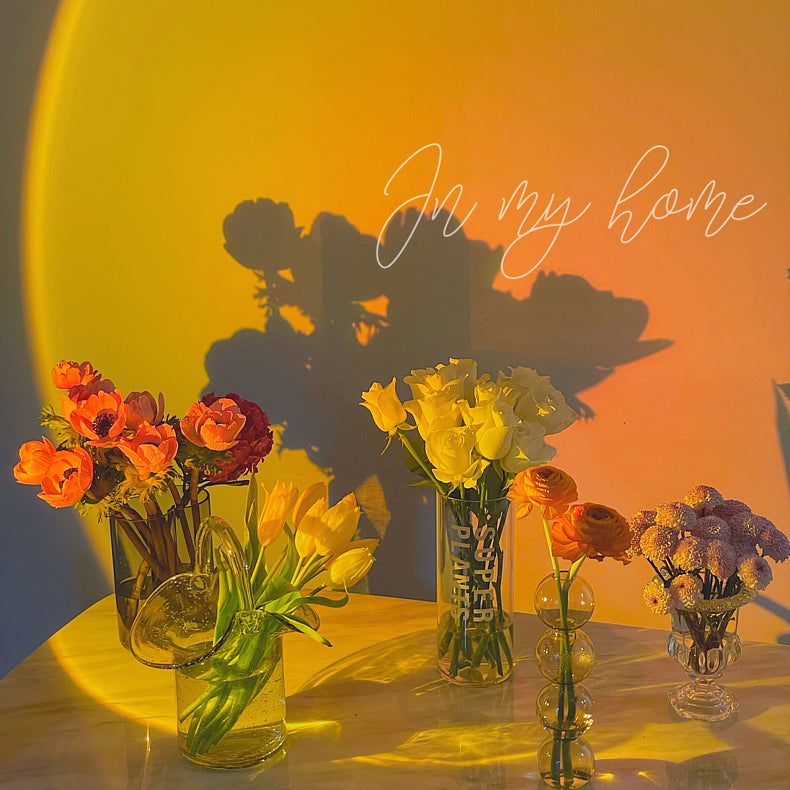 Your Golden Moment, Any Time, Any Where
             

Make any room feel like a room look towards a beautiful beach at sunset, or 1960s southern California aesthetic. Ready for a photograph that will stun your audience. A favorite for photographers, influencers and content creators.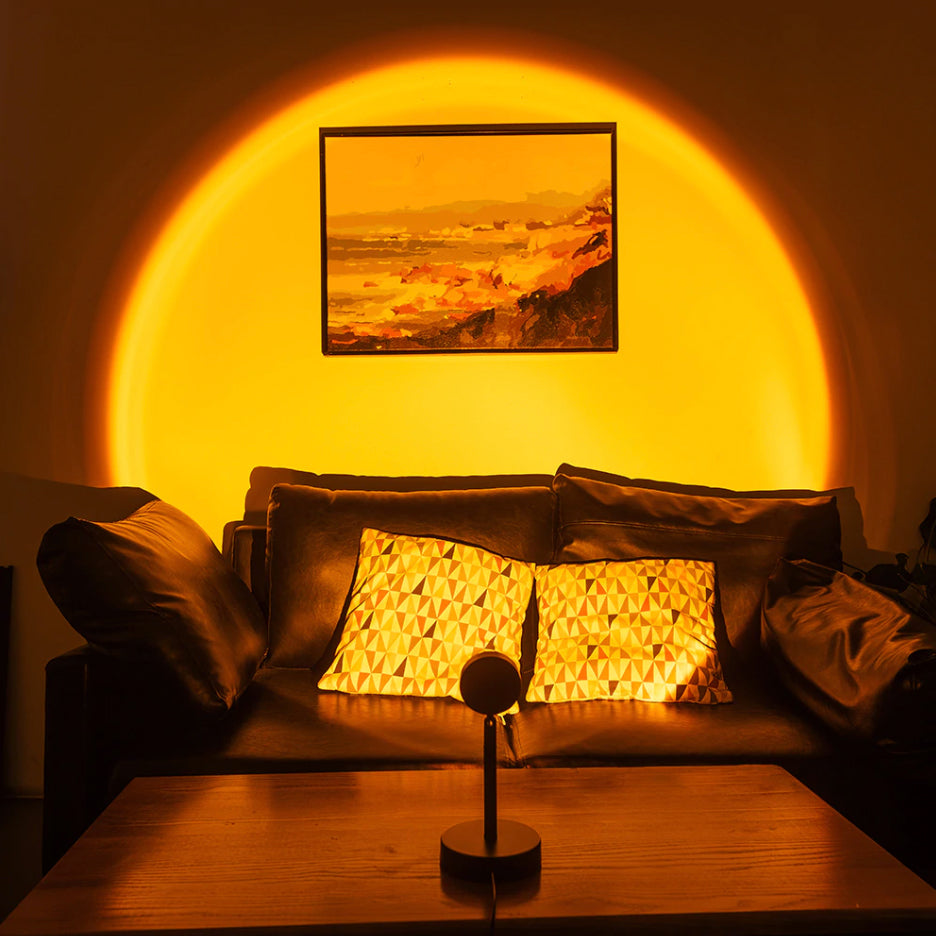 CUSTOMIZE YOUR ROOM'S AMBIANCE
             

Inspired by some of the world's tourist spots' hypnotic sunsets, these projector lamps bring your room the closest color palette those sunset gives. The lamp is fully-adjustable to cover a portion or the whole room. Whether it is for a romantic ambiance in your bedroom or a unique ceiling glow for you to view, this Sunset Projector LED Lamp will surely surpass your expectations.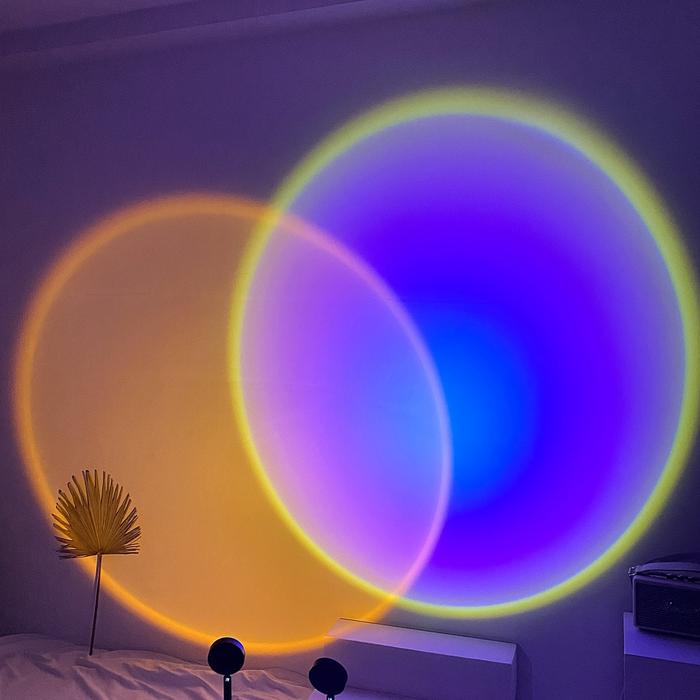 Specifications:
Dimension: 27cm Height * 8cm Lamp Diameter * 10cm Base Diameter
180 Degree Rotation
Material: Aluminum
Voltage: 5V 5W
Power: USB
Power Cord: 1.5m long
Weight: 450g
Package Includes:
1 * Sunset Lamp
1 * USB Cable