Regular price
Sale price
$19.98 USD
Unit price
per
Sale
Sold out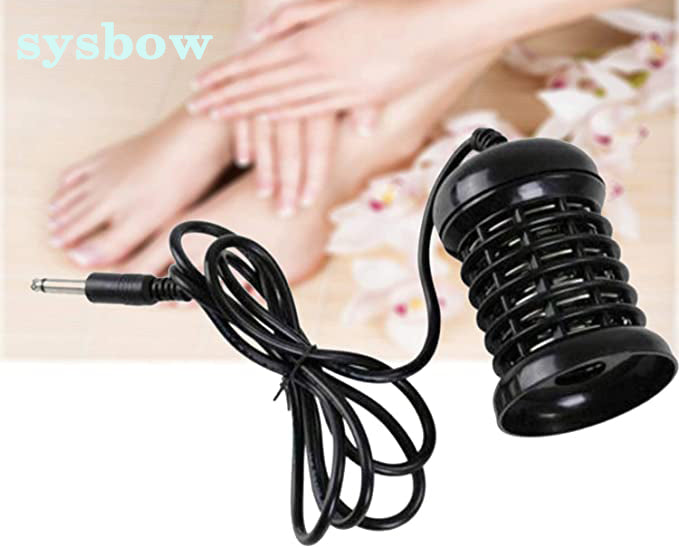 Detox Foot Bath Array


Each detox array can perform delivery around 30-50 sessions if cleaned and maintained properly. With its stainless steel material it allows the detox array to last longer than our competitors.

Benefits:
Detoxifying foot spa. Simply put the Ion Pure Detox in the foot tub and dip your feet inside to cleanse out your body from toxins.

Internal cleansing. It also removes toxins from your liver after drinking too much alcohol or eating unhealthy foods. It can also cleanse the kidney and kill parasites in your body.

Reducing inflammation. Lowers the risk of obesity, heart disease, diabetes, and other diseases. It will give you better blood sugar and cholesterol.

A balanced PH level. It helps your body give a balanced pH level which helps prevent most diseases, illnesses, and harmful bacteria because they thrive in an over acidic environment.

Enhanced Immune System. It will improve the defense on your body against bacteria and have a healthier body.
Features:
30-50 Session Life
Double Stainless Steel Coils
Compatible with almost all foot bath machines
Low maintenance just spray with water and brush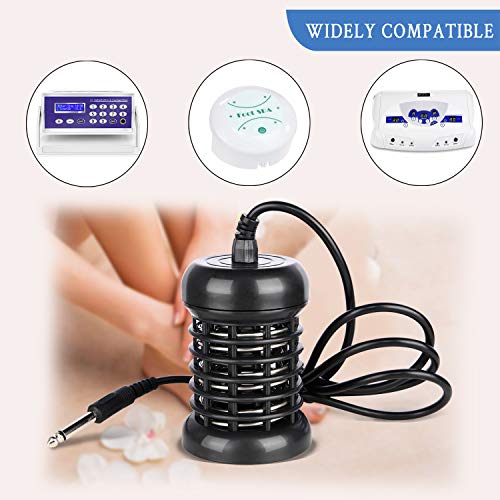 Maintenance:
After every use, make sure clean your array for a long-lasting performance. Use dish soap and water, then soak it in white vinegar for about 10 minutes or soak it in a 50-50 mixture of water and vinegar for 30 minutes.
View full details
Why Choose Sysbow?
Affordable

Premium products at a fraction of the cost. No one should lose out due to budget.
90-Day Free Trial

Our products are life changing absolutely. Try them for 90 days. If you don't love them, we'll send you a full refund.
2-Year Warranty

Warranty coverage up to 2 years, but our products are built to last forever.
24/7 Support

Our professional customer service team stands ready to assist you in whatever way they can.
Shipping

Free Shipping Worldwide on All Orders. Fast ship within 1-2 business days.